Choosing Lumineers is one of the best decisions you can make when it comes to cosmetic dentistry. It's a simple procedure that won't harm your health. It's fast, comfortable and has great advantages. They can easily last up to twenty years.
However, it's not the only method available. At Boca Smile, we offer other services that allow you to show your smile to the world. With us, for example, you will find dental veneers made of other types of high-strength porcelain.
They do basically the same thing: they make your smile more even by filling in gaps, covering up debris and masking the natural discoloration of your teeth. However, they have very special properties.
Here we tell you which is the best option for you. You will learn about the benefits of Lumineers and Veneer restorations. We will also tell you what makes a patient eligible for this procedure. Learn more.
Veneer teeth vs lumineers
What are Lumineers?
Lumineers are dental Veneers that are placed over your natural teeth to enhance your natural smile. This is a new technology: it is a porcelain veneer from the new generation of Cerinate. They are thinner than traditional ones.
This material has a microcrystalline structure, making it slightly transparent. In most cases, this is a big advantage.
They are 0.2mm thick. However, despite being very thin, they are not fragile. They can withstand the same as traditional porcelain veneers. Also, since they don't stick out and don't add too much dimension to the teeth, there's no need to grind or polish your natural teeth beforehand.
In other words, Lumineers bind to enamel, not dentin. There is no need to reduce the size of your teeth in any way.
Benefits of Lumineers
No need for anesthesia
Very fast and safe
Durability: up to 20 years
They are compatible with your natural teeth and require no grinding.
Very convenient
They will greatly improve your smile
Disadvantages of Lumineers
While this is a very safe procedure and done very thoroughly, there are some complications you should probably be aware of. If you are still in doubt, we recommend that you consult your dentist.
They are not suitable for all patients.
You cannot cover too much space between the teeth.
Because they are thin, they can show through very visible stains on natural teeth.
 If they are not fitted properly, they can make cleaning difficult.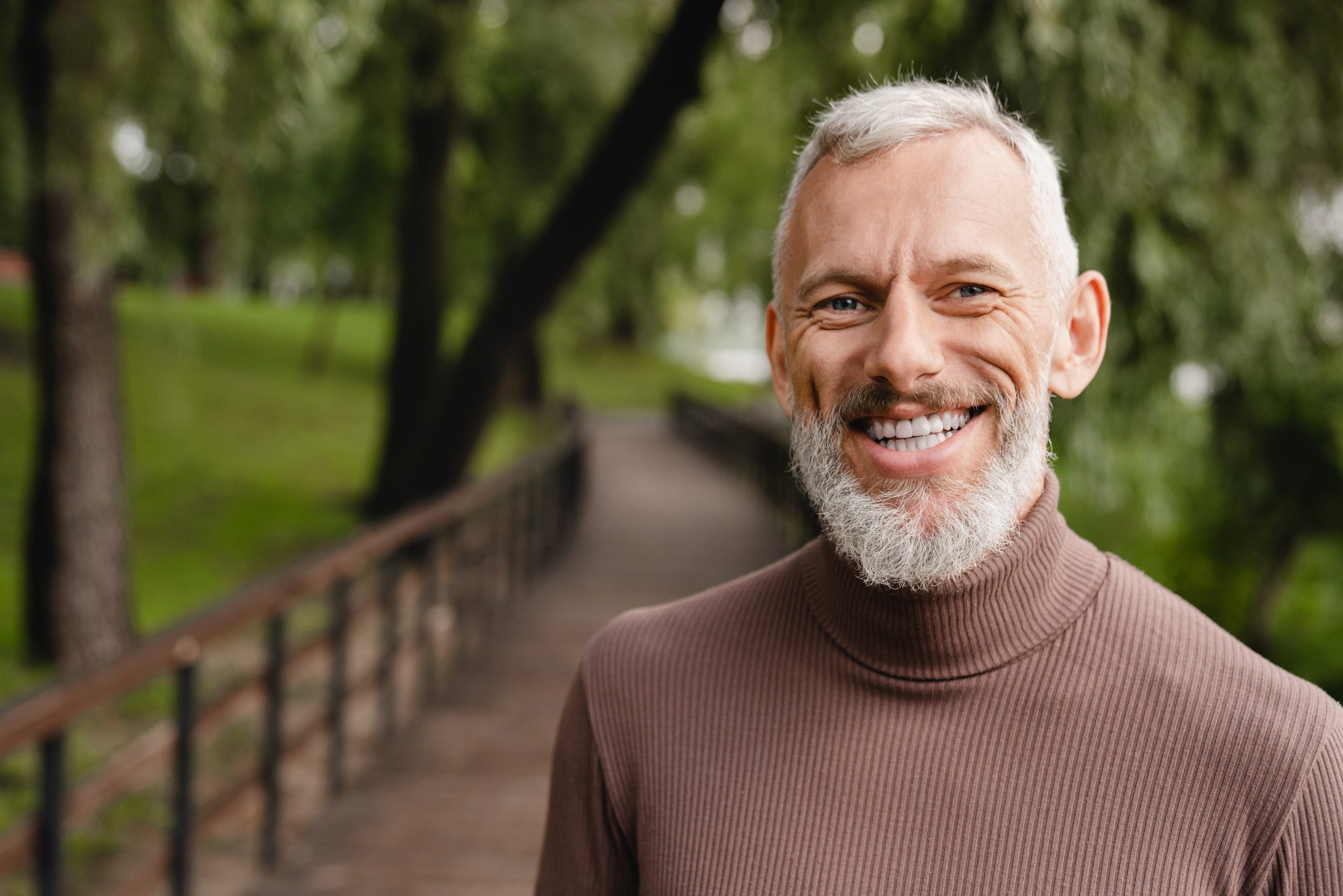 Veneers Teeth
These are traditional veneers. The difference with Lumineers is that they are thicker. They are between 0.5 and 1 mm in size.
This thickness is due to the nature of the material, which is a less transparent ceramic. This is its main advantage. It does not show the color of natural teeth from the outside.
Like Lumineers, they are designed to last for years. They are very durable, and best of all, it hides discoloration and excess interdental spaces.
However, assembly is a bit time consuming. Because they are so thick, it is necessary to polish or grind the teeth to thin the enamel layer. This is done so that the veneer does not stick out too much. For this reason, depending on the complexity of the procedure, anesthesia is sometimes required.
Advantages of Veneers Teeth
As they are thick, it is guaranteed that they will not show through. The natural color of the tooth is very well concealed.
They are very strong.
They are designed to last for years without major complications.
They can easily cover diastemas, that is, the gaps between the teeth. 
They are less expensive than Lumineers.
Disadvantages of veneers teeth
The main disadvantage is that it is a more invasive procedure than Lumineers.
It is necessary to polish or grind the tooth.
As it is a relatively thick veneer, it can present complications such as periodontitis and discomfort.
If for some reason they have to be removed, the tooth will not be as strong.