No prep veneers in Boca Raton
If you're not willing to waste your time, or scarify your time with boring and painful procedures, no prep veneers in Boca Raton are the ones for you.
In a world where everything needs to be done quickly, your dental treatments can not be the exception; Smile of boca has the most new and brief treatments in the industry, painless and adapted for you and your needs, we are talking of no prep veneers in boca raton, the ultra thin veneers, that can make it easier for you.
What are no prep veneers in Boca Raton?
If we talk of the old or traditional process, we are talking about those process where is necessary to prepare tooth for a veneer, such as having to do crushing down the tooth or removing part of the tooth to be able to place the veneers correctly, and it seems natural, however the good part of the no prep veneers in Boca Raton, is that in smile of boca it is implemented through a quicker process to make your teeth look more equal. It takes a shorter time and job to install them and have a long term.
Benefits of using no prep veneers in boca raton?
When you accept the challenge of using no prep veneers in boca raton, you realize that it becomes an experience that transforms your life. The treatment with correct use and maintaining a constant care of the device, guarantees incredible results in your smile, and not only that, also the health benefits of your teeth are many such as: give an appearance of a perfect set of teeth, make teeth look even in size and shape, offer you a bright white smile, visibly restores teeth that have some damage, covers stained or discolored teeth and many more benefits than with no prep veneers in boca raton you can get.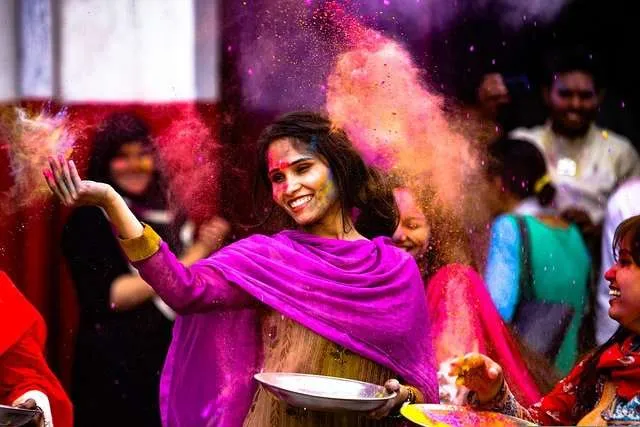 Why choose us for no prep veneers in boca raton?
There are many reasons to choose smile of boca treatments but some of them are; it will not cause you any pain, it is easy to use, and most importantly, the price will surprise! Millions of people in the world can testify to the good care done in Smile of boca, just ask for your appointment, the process is very easy, specialists will inform you of all the care of the treatment and you choose the tone and style of new smile, After a few weeks, you'll notice that you've made the best decision of your life.
What our patients are saying
Dirección: 1590 NW 10th Ave #200, Boca Raton, FL 33486
Teléfono: (561) 392-3970
Business hours
Wednesday
9:00 AM - 5:00 PM
Thursday
9:00 AM - 5:00 PM