Achieve a stunning and authentic smile with the minimally invasive Lumineers solution.
The Complete Guide to Lumineers in Boca Raton
Lumineers are a type of ultra-thin porcelain dental veneers that are custom-made to fit over the front surface of teeth. They are used to correct various cosmetic issues such as stained, chipped, misaligned, or irregularly shaped teeth. Unlike traditional veneers, Lumineers typically do not require the removal of any tooth structure making the procedure minimally invasive. They can be easily removed if necessary and are a popular choice for those seeking to enhance their smile without undergoing extensive dental procedures.
Benefits of Lumineers Thin Veneers
Lumineers offer a range of benefits to those seeking to improve the appearance of their smile. One of the main advantages of Lumineers is that the procedure is minimally invasive, as the procedure does not typically require the removal of any tooth structure. Additionally, the Lumineers procedure is typically painless and does not involve any shots or drilling, making the process quick and easy, often requiring only two visits to complete. Lumineers are made of a durable dental ceramic material that can last for many years with proper care, providing a long-lasting solution for enhancing your smile. The veneers are designed to look and feel like natural teeth, providing a natural and beautiful appearance. They can also be used to correct a variety of cosmetic dental issues, such as staining, chips, misalignment, and irregularly shaped teeth. Additionally, Lumineers are a reversible solution, as they can be easily removed if necessary.
What is the Lumineers process like?
Getting Lumineers is a relatively easy process that can give you a brighter and more beautiful smile in as little as two to three visits.
The first step is a consultation with Dr. Morales to discuss your cosmetic goals and determine if Lumineers are the right solution for you. From there, your dentist will prepare your teeth for Lumineers by assessing the health of your teeth and gums to ensure that you are a good candidate for the procedure. A series of digital photos of your smile are taken, and a digital mold of your teeth is created with the use of a 3D intraoral scanner, which are then used in the planning of your case and in the final fabrication of your custom-made Lumineers thin veneers.
In some cases, such as when there are severely crooked teeth, a small amount of tooth structure may need to be removed to make room for the veneers, but this is typically minimal and painless. The goal of preparing teeth for Lumineers is to ensure a long-lasting and aesthetically pleasing result. The preparation process is generally non-invasive and minimal, and many patients find it to be a quick and easy step in their Lumineers journey.
Your custom Lumineers are specifically designed and crafted to fit your teeth and match your desired shape, size, and color, all within the frame of your unique smile and facial structure to provide a natural-looking solution that blends in with your existing teeth and enhances your overall appearance. Once the Lumineers are ready, they will be bonded to the front surface of your teeth, using a special adhesive. The dentist will then shape and polish the veneers to ensure a natural and seamless look.
The entire Lumineers thin veneers process is typically completed in two or three visits. By choosing Lumineers, you can achieve a natural-looking smile with minimal discomfort and without the need for needle shot or extensive tooth preparation.
How much do Lumineers in Boca Raton cost?
The cost of Lumineers in South Florida varies depending on several factors, such as the number of teeth being treated and the complexity of the case. Additionally, the experience and reputation of the dentist can also impact the cost of Lumineers. In general, the cost of Lumineers is higher than that of other cosmetic dental procedures, such as teeth whitening or bonding, but it is also typically lower than that of traditional veneers.
It's also worth noting that dental insurance plans do not typically cover the cost of cosmetic procedures such as Lumineers, so it's important to check with your insurance provider to determine your coverage. For an accurate estimate of the cost of Lumineers for your specific needs, a consultation with a cosmetic dentist such as Dr. Rafael Morales at Smiles of Boca is highly recommended. With extensive experience and a proven track record of successful Lumineers cases, Dr. Morales possesses the skills and expertise that patients seek when choosing a provider for their Lumineers procedure.
Improve the appearance of your teeth with Lumineers
Long-Term, Reversible Results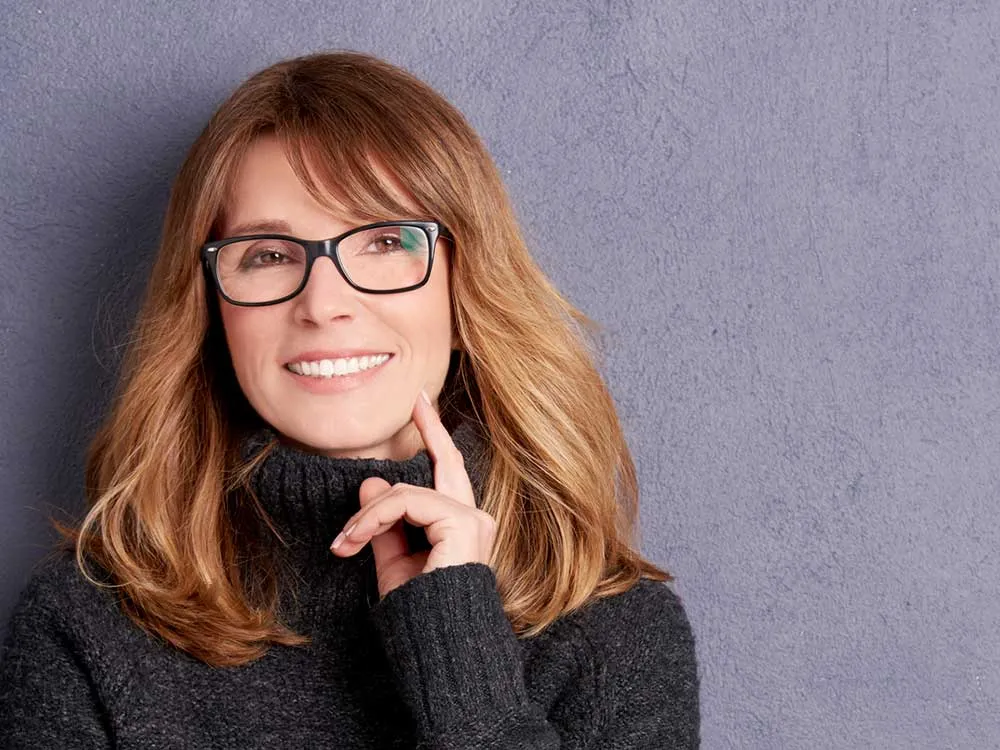 Why choose Smiles of Boca for your Lumineers?
Dr. Rafael Morales, the cosmetic dentist at Smiles of Boca, has extensive experience and a proven track record in completing successful Lumineers cases, ensuring that patients receive the highest quality of care. Our office also utilizes state-of-the-art technology and techniques, such as intra-oral scanning, digital photography and smile design, providing patients with the most advanced and effective treatments available. Furthermore, the friendly and knowledgeable staff at Smiles of Boca is dedicated to making patients feel comfortable and well-informed throughout their Lumineers journey. With a commitment to providing personalized and excellent dental care, Smiles of Boca is the ideal choice for patients looking to enhance their smile with the Lumineers thin-veneers procedure.
What our patients are saying
Frequently asked questions about Lumineers
Schedule your consultation today.