Invisalign teen is the best option for those young ones that are willing to have the most beautiful smile, without hurting their juvenile mouth.
Taking into account the oral conditions of the teenager or young generation, and knowing for sure it is really different from the adults, invisalign did its work and developed "invisalign treatment" that are focused on the needs of the young ones.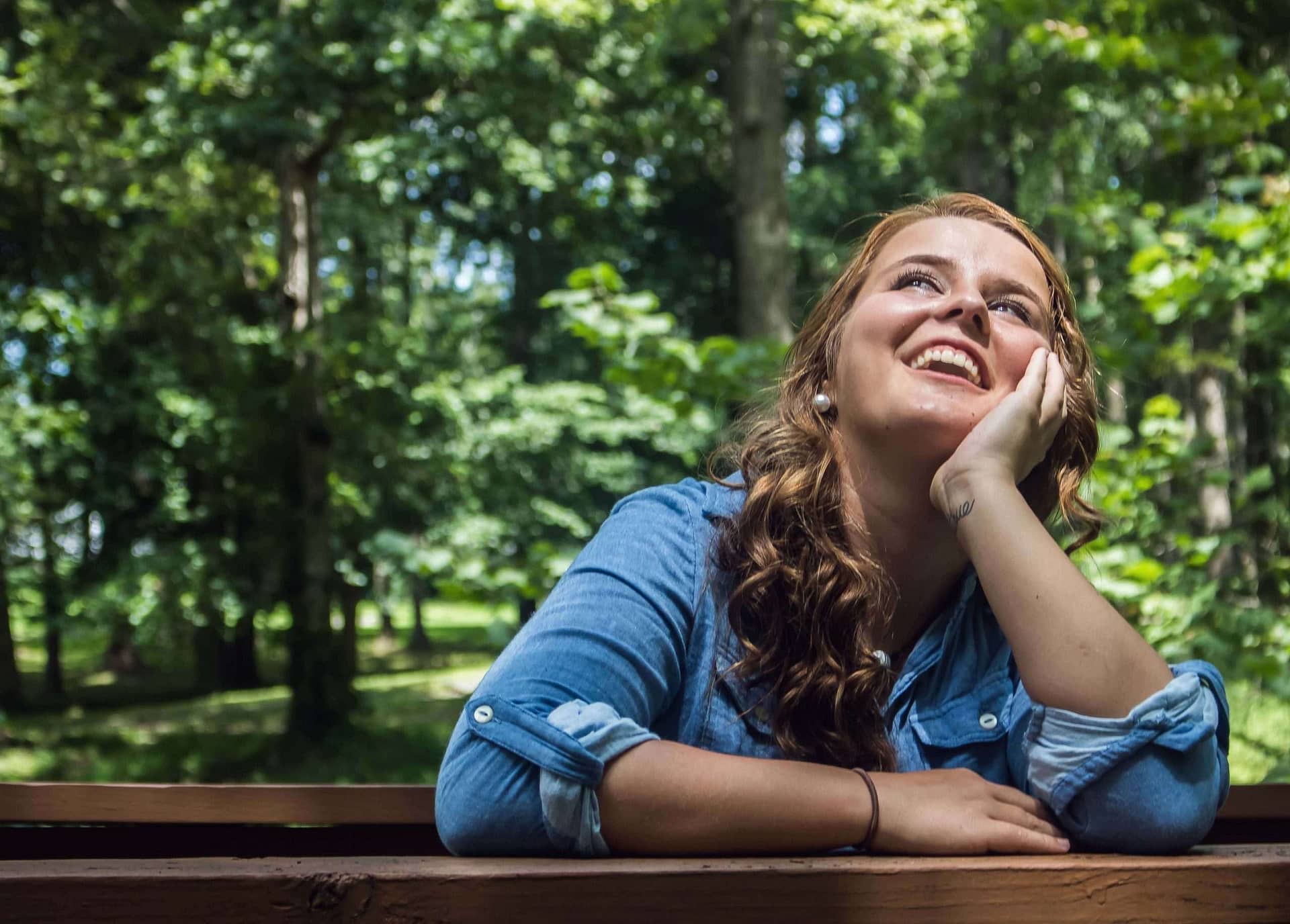 Invisalign teens - brush and floss
What is an Invisalign teen?
Invisalign teens work the same way as the Invisalign already known , therefore we can correct all kinds of dental problems while maintaining the aesthetics and functionality of the smile.
One of the features that makes it so good for the young ones is that transparent aligners include a specific technology to treat young patients.
These are compliance indicators. But wait, what are compliance indicators? Compliance indicators are small blue marks that are located in the molars and with the ongoing use of aligners, these indicators lose color until they become completely transparent.
However you may be asking to yourself, but what would be the use of this indicator, well the indicator shows the capability of the invisalig-
Basically when the color has completely disappeared the dental device itself is telling us that the aligner has already lost its effectiveness,with this our orthodontists can predict whether the patient is using the aligners correctly and the regularity if you complet the treatment with the exact food restrictions that were recomended, better.
smarttrack material - teen invisalign
Benefits using Invisalign teens 
With Invisalign teen you can solve a number of problems that prevent you from smiling in front of other people. it has all type of benefits starting with: 
Cosmetic focus: Invisalign for teens is a highly aesthetic orthodontic treatment, it is almost unperceivable. 
Functionality and comfort focus: Invisalign for teens is removable and it is manufactured in a quality material, adaptable and moldable, providing clean spaces and avoiding pain. 
Are much better than traditional metal braces
The average cost for teen invisalign is between $3.000 to $4.000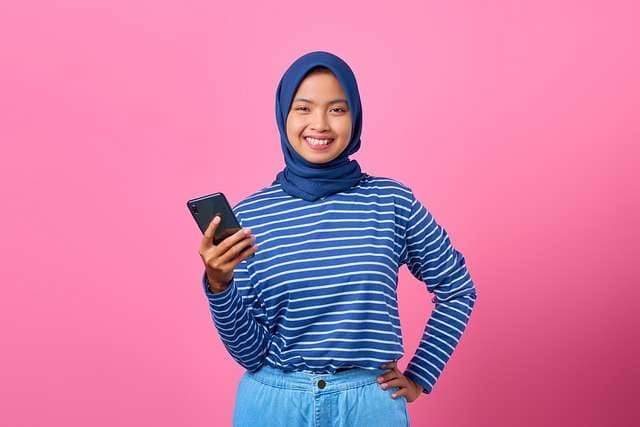 aligners are removable- invisalign for teens
Why choose us for Invisalign teen?
Why choose us for Invisalign teen?
In the smile of boca raton we offer young people a quality solution adapted to their needs, with the aim of achieving healthy and beautiful smiles,in addition you can find the best prices for invisalign for teens treatment.
If you are close to us, come and make the decision to start with a great dental treatment. Don't think twice, your smile will thank you.
What our patients are saying