If you are asking yourself if there is any new and different procedure, aside from bridges or dentures, that can help you with tooth loss, periodontal disease, tooth damage of any other injury you have, let me tell you that there is a new and different procedure called "Dental implants Boca Raton" and we are going to tell you a bit of how it works and all about the structure of dental implants.
What are dental implants:
Dental implants are a replacement for a tooth root or root. In other words, if you've recently lost a tooth and want to restore the confidence in your smile, you might consider dental implants in Boca Raton. Unlike tooth-supported bridges, dental implants have the benefit of improving oral health because they do not require modification of adjacent teeth. Instead, dental implants are surgically attached to the jawbone and are no longer visible after surgery is completed. Implants are then used to support crowns, bridges or dentures, which can look exactly like your natural teeth.
What is the structure of a dental implant:
To start talking about the structure of a dental implant, it is necessary to mention the implant parts:
Taking this into account we will talk a bit about these parts, materials, and how it works.
The structure of a dental implant is made of a small cylinder composed of biocompatible titanium that replaces the missing root of a missing organic tooth. During the procedure the doctor places the implant in the person's jaw and the bone makes a strong source between one and the other. Therefore, with proper care, dental implants become permanent fixtures in the patient's mouth.
This type of dental procedure offers patients a longer-lasting solution to tooth loss than traditional restorations such as fixed bridges and standard dentures. Because the dental implant acts as a denture root, it holds the lower jaw like natural teeth. As a result, implant-supported appliances maintain their fit over time, whereas traditional prostheses change as the shape of the jaw changes due to bone erosion.
Dental procedures related to implants can be performed on an outpatient basis, and the duration of the appointment depends on the number of implants to be placed.
Even though placing dental implants requires dental surgery, many patients find the surgery a worthwhile investment for all the benefits they get from dental implants. In addition, dental implants are more stable gradually. Furthermore, dental implants can be used on their own without the support of surrounding teeth.
Where can I get "dental implants diagrama" in Boca Raton?
If you're looking for a center to get dental implants in Boca Raton, Florida, you've come to the right place. At Smiles of Boca, our team is more than qualified in the practice of implant dentistry and ready to offer you the most comfortable experience through the use of cutting-edge technology and excellent customer service.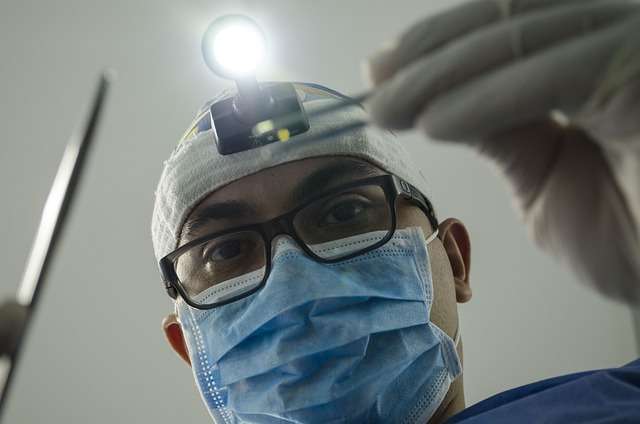 If you want for more information or have more questions about "Dental Implant Diagram" , you can call us directly at Smiles of Boca, we will gladly assist you.