Cosmetic Dentistry,
Dental Implants &
Invisalign

®
Who we are
A new kind of dentistry
in Boca Raton, FL
Welcome to Smiles of Boca, a cosmetic and restorative dentist in Boca Raton, FL . The core philosophy of our practice is that every patient deserves the highest quality of care. We accomplish this by utilizing cutting-edge technologies, contemporary treatment methods, and a passion for craft and artistry. Our gentle touch and uncompromising service standards enable us to offer a relaxing and superior dental experience.
Our practice offers a wide range of services including restorative and cosmetic dentistry, dental implants, Invisalign, and more, all tailored to meet the unique needs and goals of each patient. Our mission is to create an experience that goes beyond just fixing teeth. We want our patients to feel comfortable, cared for, and excited about their dental health. We believe that we can revolutionize the way people think about dental treatment.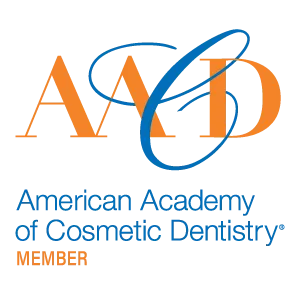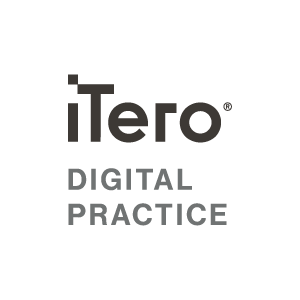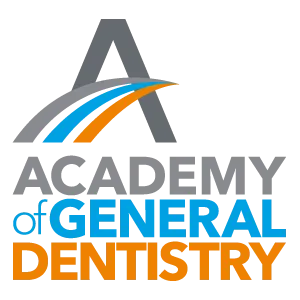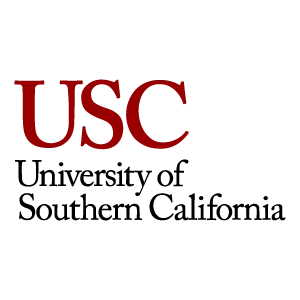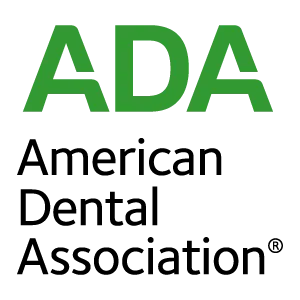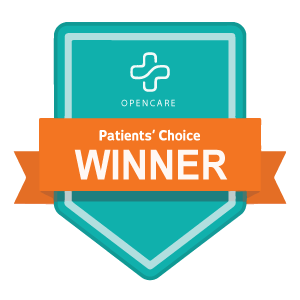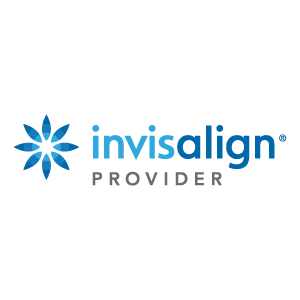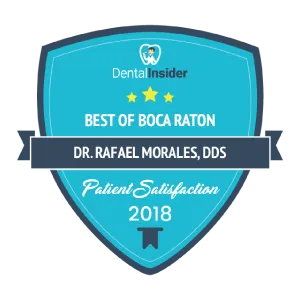 A leading Dentist in Boca Raton
Crafting perfection is our passion
Crafting exceptional dentistry is a demanding process that requires extensive knowledge, skill, and experience. Our team, led by Dr. Rafael Morales, is devoted to offering a personalized, patient-focused approach to dental care that sets us apart from the rest of dentists in Boca Raton. 
We believe that every patient deserves the highest quality dental care and attention to detail. We use the latest technologies and techniques to ensure that every restoration, every cleaning, and every procedure is executed with precision and artistry. We take pride in our ability to deliver beautiful, healthy smiles that are not only functional but also aesthetically pleasing.
Our commitment to perfection extends beyond individual procedures and treatments, to encompass the entire patient experience. We feel that a comfortable, relaxing environment and a personalized approach to care are essential to crafting the perfect smile. We are dedicated to providing outstanding dentistry that exceeds patient expectations and leads to long-term oral health.
Comprehensive Dentistry by a Top Dentist in Boca Raton
Our Services
Whether you need routine check-ups and cleanings to advanced restorative and cosmetic procedures, our dentist in Boca Raton offers a full range of services to help you achieve a healthy and beautiful smile. At Smiles of Boca, we are dedicated to providing exceptional dental care to our patients in Boca Raton and surrounding areas.. With state-of-the-art technology and a patient-centered approach, we strive to make every visit a comfortable, stress-free, positive and transformative experience. Let us help you achieve optimal oral health and the beautiful smile you deserve.
What Makes Us Different
Smiles Made with Love and Care in Boca Raton, FL
At Smiles of Boca, we pride ourselves on offering a more personalized and patient-focused approach to dental care than any other dentist in Boca Raton. We aim to build long-term relationships with our patients, getting to know them on a personal level and tailoring treatment plans to fit their unique needs. We believe in taking the time to communicate with our patients, listen to their concerns, answer all their questions, and help them make informed decisions about their dental health.
We think that every person, every smile, and every tooth that we treat deserves our best effort. With a deep passion for dentistry and a commitment to detail, we take great pride in crafting each restoration with precision and care. We strive to create a warm and welcoming atmosphere, with a team that is dedicated to providing the highest quality of care with a personal touch, and in a timely manner. This is what sets us apart from others and makes your experience with us truly exceptional.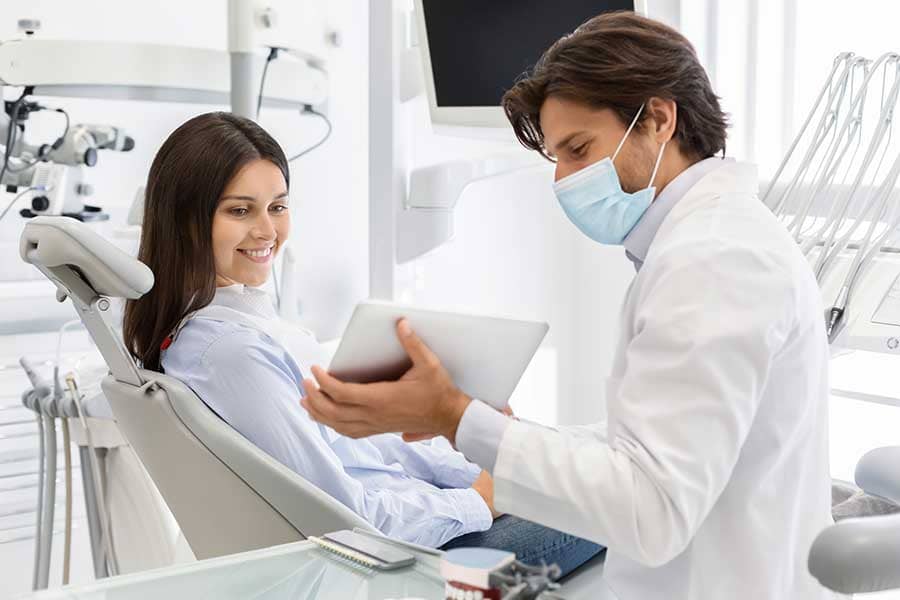 Success Stories from Our Boca Raton Dentist
Smile Gallery
The pursuit of your ideal smile is a personal journey that can impact various aspects of your life. It requires the gentle touch of a compassionate dental professional and the cutting-edge technology and techniques of a world-class practice. At the end of this journey lies not just a beautiful smile, but a transformed life – filled with increased confidence, improved oral health, and a renewed sense of well-being.
We are honored to have been a part of this journey with many of our patients from Boca Raton and beyond, as we worked together to create brighter, healthier, and more confident smiles that changed their lives. Our smile gallery of before & after photos showcases the stunning transformations we have achieved for them. Discover why Smiles of Boca has earned a reputation as one of the most trusted and highly rated dentists in Boca Raton.
One of the Most Trusted Dentists in Boca Raton
What our patients are saying
We believe that the best way to measure our success is through the satisfaction of our patients, which is why we are proud to share their experiences. Our patients have consistently praised our compassionate and personalized approach to dental care, and we are honored to have received so many positive reviews and testimonials. We invite you to read through some of these testimonials and discover why we are one of the top-rated dentists in Boca Raton.
Precision and Comfort
Advanced Technology Dentistry in Boca Raton, FL
We strive to stay at the forefront of technology. Our practice is fully digital, and we take pride in having been early adopters of many of the techniques and technological innovations that have become standard-of-care in modern digital dentistry, helping us provide our patients with greater accuracy, efficiency, and a higher level of care and precision that is unmatched by traditional methods:
Digital X-rays
3D Cone Beam Computed Tomographic X-rays (CBCT)
CAD/CAM restorations (CEREC)
3D printing technology
Dental diode laser
3D intraoral scanning digital impressions
Near-infrared imaging technology
Digital Smile Design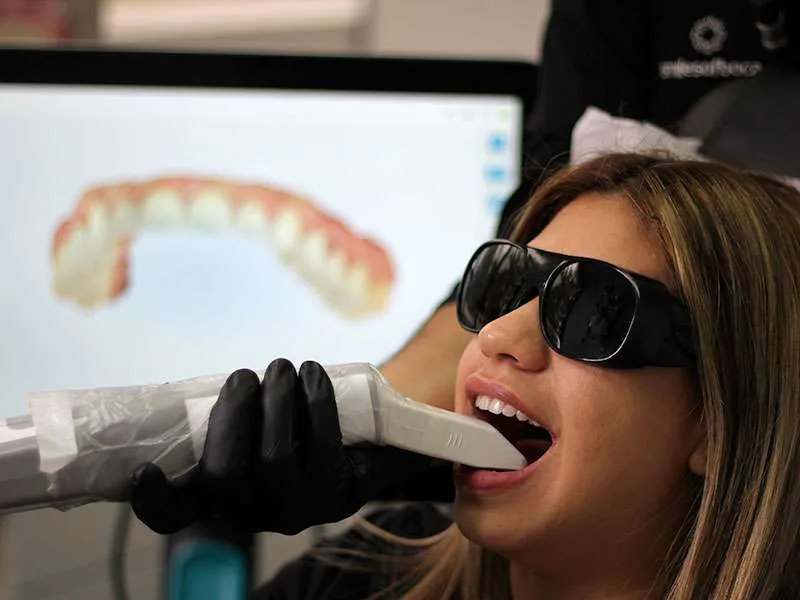 Come visit us
Conveniently Located Dentist in Boca Raton, FL
Located in the heart of Boca Raton, Florida, Smiles of Boca is your go-to Boca Raton dentist for top-quality cosmetic and restorative dental care. Our practice is conveniently situated near Florida Atlantic University (FAU), Town Center Mall, Boca Raton Regional Hospital and University Commons, with easy access from I-95 Highway, Turnpike and Glades Rd. Our modern and welcoming office is designed to create a comfortable and relaxing atmosphere where patients can feel at ease while receiving the highest quality dental care. We are passionate about helping our patients achieve optimal oral health and a beautiful, confident smile, and look forward to welcoming you and your family to our practice.
Schedule Now
Start Your Journey to a Healthier Smile!
Whether you need a routine cleaning or a cosmetic procedure, we offer flexible scheduling to accommodate your busy schedule, and provide same-day or emergency appointments when needed. We'll work with you to find a convenient appointment time that fits your life. Our goal is to make dental care as easy and stress-free as possible, so you can maintain your oral health without sacrificing other important aspects of your life.